Sunday In-person OR Online Service
Weekly Bulletin | Offering | Prayer Requests | Sermon Outline
If you are unable to join with us in worship in-person this Sunday morning, view the live service on our Facebook page.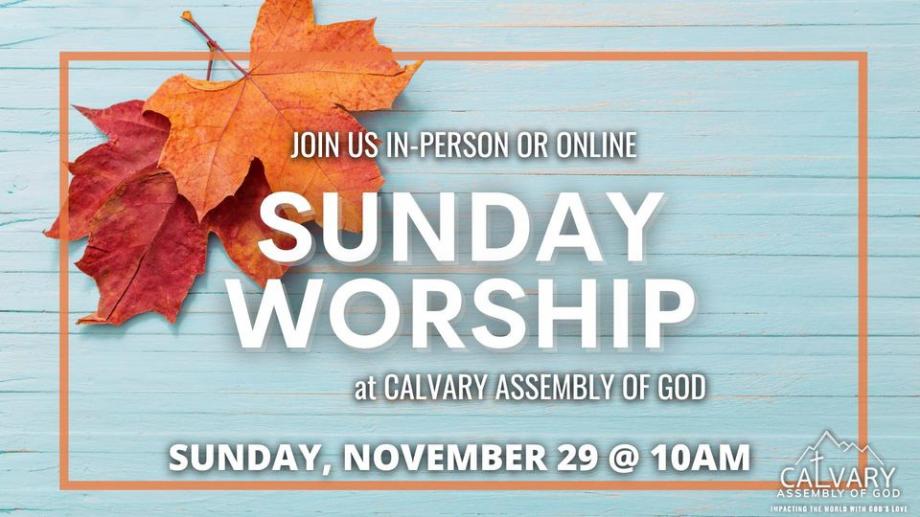 NEWS

Please read over the complete list of guidelines and new procedures that have been established in order for us to be able to meet in the church building. Note that bulletins will now be placed in the lobby for worshippers to …Click here for additional info
Contact Info
Calvary Assembly of God
116 Snider Ave.
Waynesboro, PA 17268
t. 717-762-5432