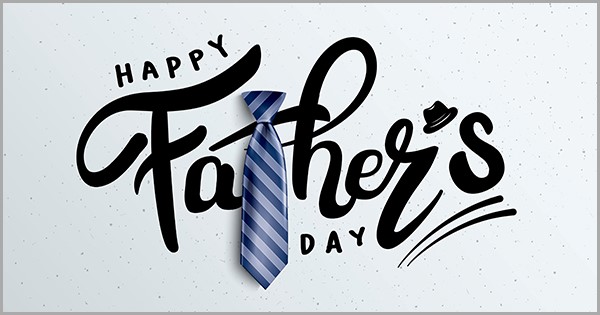 We invite all fathers to our worship service this Sunday, June 17 at 10:30 a.m. All dads in attendance will receive a gift of appreciation. Remember, there will be no 8:00 a.m. service. Coffee & donuts will be served from 9:00-9:30 a.m. Sunday Classes are from 9:30-10:20 a.m.
Come and bring someone with you!
Contact Info
Calvary Assembly of God
116 Snider Ave.
Waynesboro, PA 17268
t. 717-762-5432